Fitness Beyond 50…New Goals, New Plan
As we hit this new phase of life, our bodies are changing (again). This brings with it a whole new set of health challenges, both in body and mind. The Dynamic Body focuses on fitness and wellness for those of us who have NO intention of slowing down.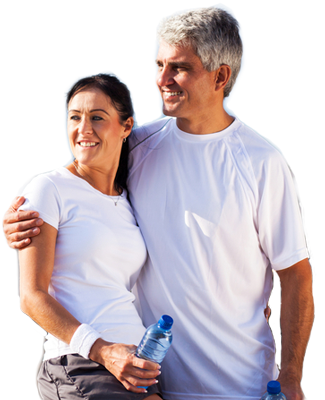 Meet Mark Herbert
Founder & Lead Trainer
The Dynamic Body
Mark creates a customized program based on the client's needs and lifestyle; a program or the results can be optimized by learning his (un)common sense approach to nutrition, use of supplements and lifestyle. No two people ever have the exact same program.
Using a highly-customized toolbox of solutions, Mark is able to approach common issues such as: back pain, core musculature weakness, fatigue, body fat issues, improving G.I. health, sports and / or quality of life enhancement through non-traditional routes of wellness.
Nutrition Coaching and Functional Investigative Testing
Paleo? Atkins? Vegan? We're inundated with the "right" way to diet and eat/live healthy…find out what Mark recommends to his clients based on evaluations of your own personal parameters and situation.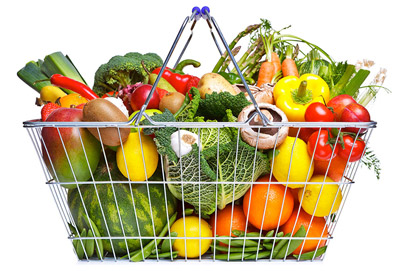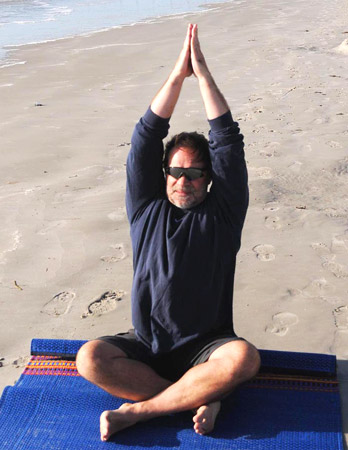 Longevity Supporting Strength Development
Cardio is only part of the puzzle. To develop true long-term health after you turn 50, strength training is essential. However, not all strength development exercises are equal…learn what you should be doing every day in order to build your ideal "after 50" body.
Scientific Core and Back Training
What's the key to lifelong wellness? It starts with a strong back and core. Are yours in tip-top shape? Let's find out…